---
Features
We have worked hard to ensure that our technology is able to diagnose malaria quickly and without the need for a doctor, while still being low-cost and greatly reusable.

Reusable
Gone are the times of expensive disposable tests, since a single BloodBox can be used 100+ times

Quick Diagnosis
We remove the long waiting times seen with "Rapid Diagnosis" tests, completing diagnosis in just 5 minutes

Easy for Everyone
By simplifying the process of diagnosis, we make malaria testing conductible by anyone
---
---
The Product
We have designed a small box that has the same capabilities of a lab based test, while adding the benefit of being both portable and reusable.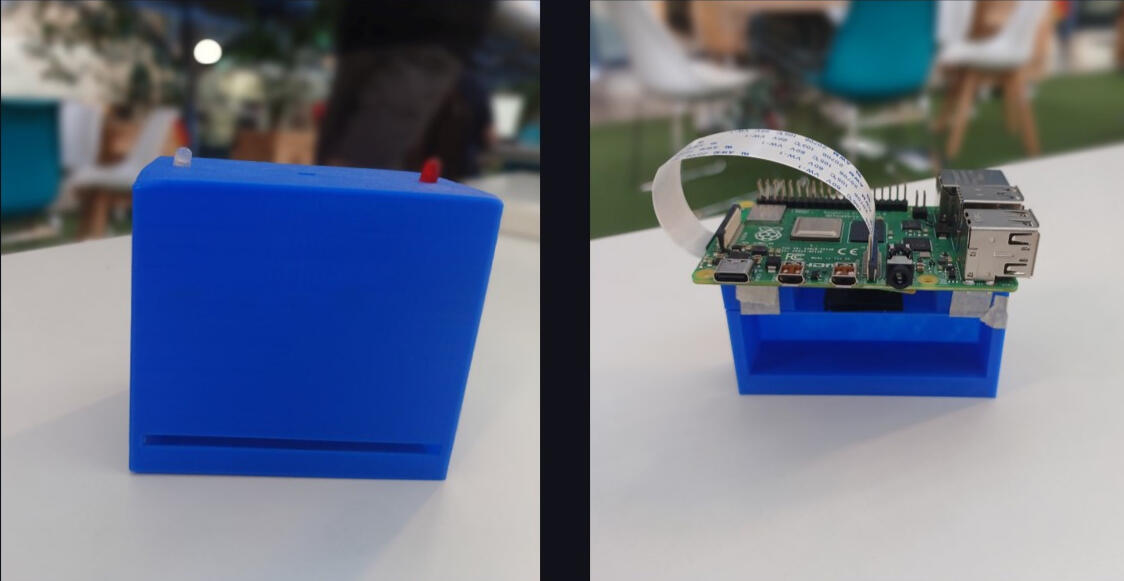 The BloodBox
(Still in Development)
The BloodBox is a low-cost, easy-to-use malaria diagnostic tool that enables rapid diagnosis of the disease in areas with limited medical infrastructure. Its innovative design allows for simple use and analysis, making reliable malaria testing accessible to all who need it.
---
Rapid tests are not always available, microscopy is not always straightforward and, as a result, diagnosis based on symptoms is still normal in much of the developing world.- Médecins Sans Frontières
The malaria parasite has been killing children and sapping the strength of whole populations for tens of thousands of years. It is impossible to calculate the harm malaria has done to the world.- Bill Gates

---
Get Notified.
We craft a monthly newsletter where we share our latest developments in BloodBox technology and in Malaria diagnosis.
© BloodBox. All rights reserved.